An Industrial Distributor specializing in the complete package of products
Customer Focused Supplier of the Best Quality Industrial Equipment for All Applications
C&C Assembly is an industrial distributor specializing in supplying a complete package of products and services for your assembly process. We can assist with all your assembly application needs from start to finish. Our sales team will analyze your assembly process, make recommendations, handle the installation, follow up to ensure it's exactly what you need, and continue to provide ongoing support. We also have one of the most complete service centers in the Southeast. 
C&C Assembly and its suppliers offer our customers years of technical expertise in the application and service of assembly equipment. Having a local support team that is both knowledgeable and responsive is critical in today's manufacturing environment. We are committed to earning your business, not just today, but for many years to come. C&C Assembly will strive to provide the value required as a trusted business partner; from launch to production, we will be there for training and support with the goal of providing a superior level of service.
We are the complete package when it comes to your industry equipment needs.
We carry the top manufacturers including URYU, Eagle, Sioux, Wespro, IR, Aimco, Sumake, Kolver, American Assembly, Fiam, Westpro, Acradyne, and many more.
We have a wide selection of cordless manufacturers such as Signature Series, Makita, Fein, Alfing AMT, URYU, Panasonic, and many more.
Assembly tool accessories
We have bits and sockets, screwfeeders, air hose, fittings and couplers, AIR piping systems, workstations, smart arms, positioning systems, lift tables, conveyors, overhead rail systems, hoists, and more.
The only place where you'll get the perfect solution for all your industry equipment needs.
Some of the brands we represent
We only offer the best brands!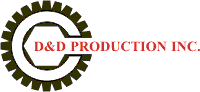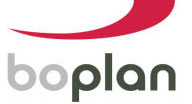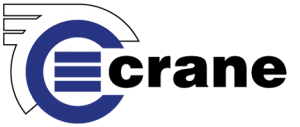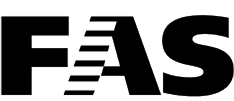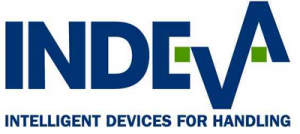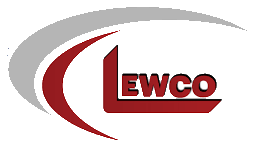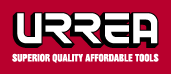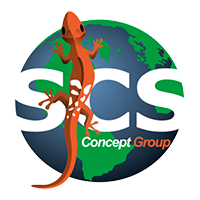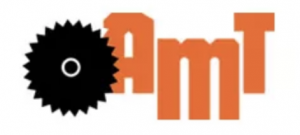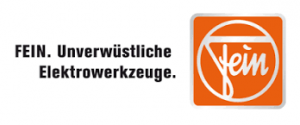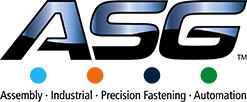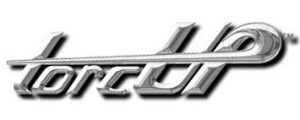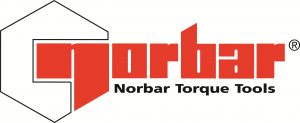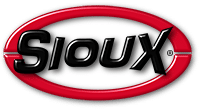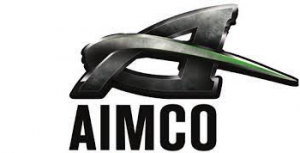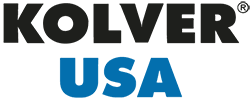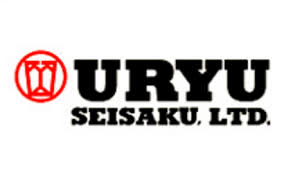 Need the right industrial solution or tool? We are experts!